This is a photograph of the city of Leh that I found over the web, taken in the year 1871.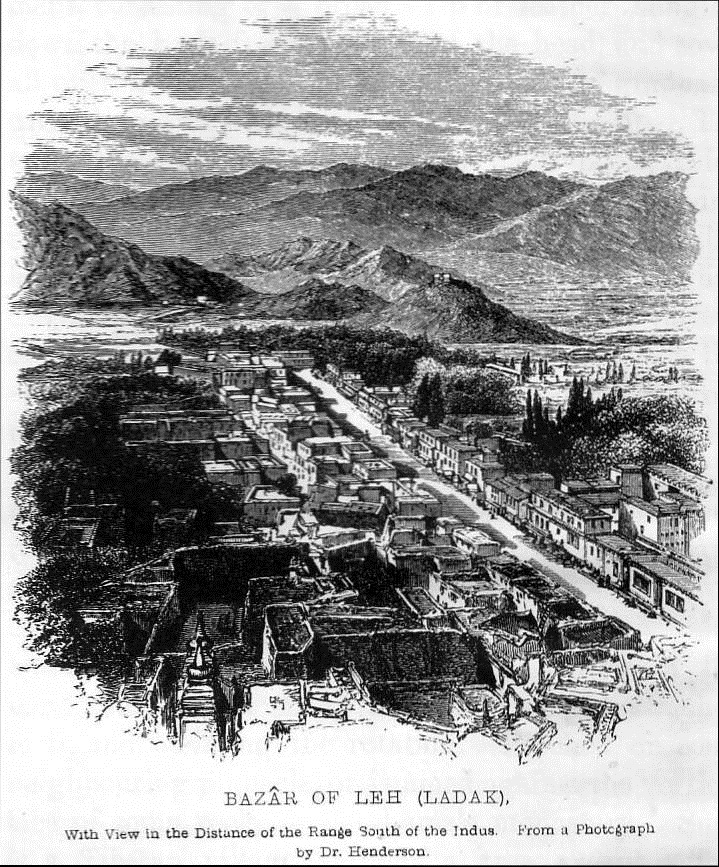 And this is a photograph that I took in 2006.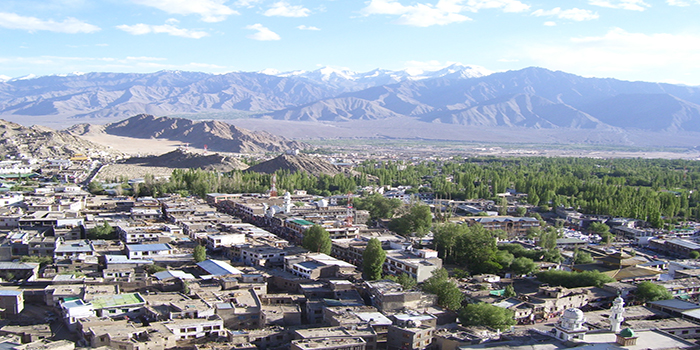 By the looks of it, seems even the earlier photograph was probably taken from the same spot that I was standing on. Including the natural landscape, there is not much of a difference. The main street of Ladakh Bazaar still is the same as it was almost 150 years ago.