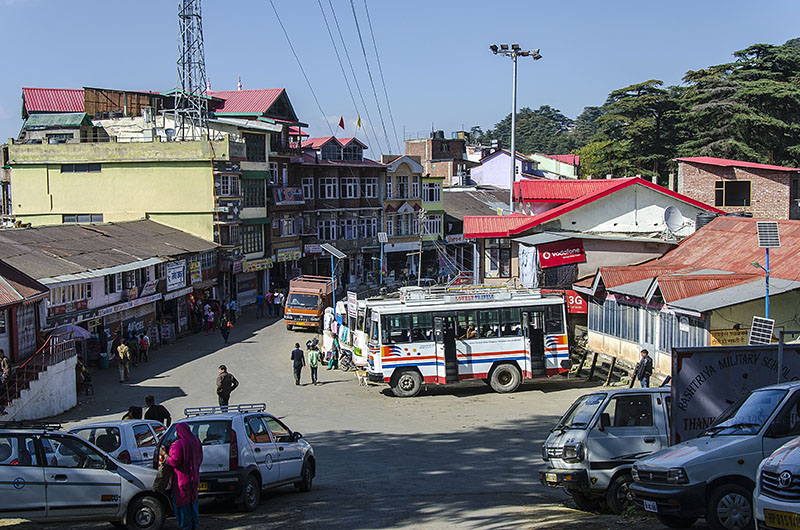 Are you planning a trip to Chail and wondering what to see there? In this travel guide, I will provide a complete list of places to visit in Chail which can help you in planning your local sightseeing.
Chail mostly gets included with a trip to Shimla. Tourists will plan a day trip and visit both Kufri and Chail on the same day. I can however tell you that Chail has much more to offer than what can be covered in a few hours of sightseeing. This tiny hamlet is a beauty in itself and you can easily spend a couple of days here without starting to wonder what to do.
Another good thing about Chail is its close proximity to cities like Delhi and Chandigarh that makes it an excellent choice for a weekend getaway. While the nearby places like Shimla and Kufri can definitely feel crowded in the tourist season, you will not find many tourists in Chail. So if your idea of the trip was to spend some time away in peace at an offbeat destination, Chail is where you should go.
Please note that in this article, I will only talk about places to visit in Chail and Things to do. If you want to get more details like how to reach and where to stay, please read How to Plan a Trip to Chail.
About Chail
Chail is a small town located about 44 kilometers from Shimla, in the state of Himachal Pradesh. The place is best known for its stunning natural beauty, dense forests, and the great view that it offers of the surrounding valley and lower Himalayas.
Even though it is at a very short distance from Shimla, the place is much more quiet and peaceful. The well known Chail Palace and the world's highest cricket ground are some other places that put Chail on the tourist map (more details to follow). It is also a favored trekking and camping destination.
Also Read: Places to Visit in Sarahan and Things to Do 
Places to visit in Chail
In all honesty, the natural beauty of Chail is its prime attraction, and it kind of makes sense as well. You do not visit a place like Chail to do tons of sightseeing, eating out, shopping, and other activities. For such kind of trip, you go to places like Shimla and Manali.
But when you want to get away from the crowd for a while and spend time at a peaceful location, you come to Chail.
With that being said, there are a few places in Chail that are worthy of note and a visit. Mentioned below is the list.
Chail Palace
There is a very interesting tale behind how Chail and Chail palace came to be. In ancient times, Chail was the summer retreat of Maharaja Rajendra of Patiala. After he eloped with the daughter of British Viceroy in 1892, he was barred from entering Shimla ever again. As a result, he constructed a summer capital of his own at a small village called Chail and built a palace for himself here.
The palace sits on about 75 acres of land and has now been turned into a heritage hotel. HPTDC offers a wide variety of cottages, suites, and rooms with different tariffs to accommodate tourists. You can check availability and book your stay here on HPTDC online portal.
Even if you do not wish to stay at the hotel, a visit to the palace is still highly recommended. It is surrounded by a beautiful cedar forest and the colonial-style architecture is worth observing. It is located about 1 kilometer from the main Chail Bazar.
Remember the movie, 3 Idiots? The palace that was shown as the residence of Ranchhod Das Chanchad in Shimla? That is actually Chail palace.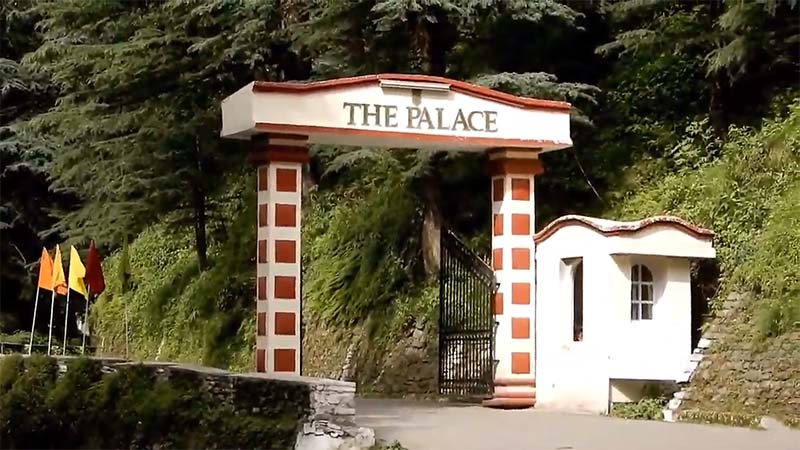 Kali Ka Tibba
Kali ka Tibba is a vantage point located about 6 kilometers from main Chail Bazar. At the top of the hill sits a beautiful temple dedicated to the goddess Kali and hence the spot is known as Kali ka Tibba.
There are three things that make this place worth a visit. The first is the temple itself. The second is the view that you get of the entire valley and Solan.
Also Read: Best time to Visit Chail – Weather and Sightseeing
The third and biggest reason is the sunset view that this spot offers. Trust me when I say this, you have not seen a sunset like the one you will view from here. Come here slightly before the sun goes down and witness a sight that is almost magical.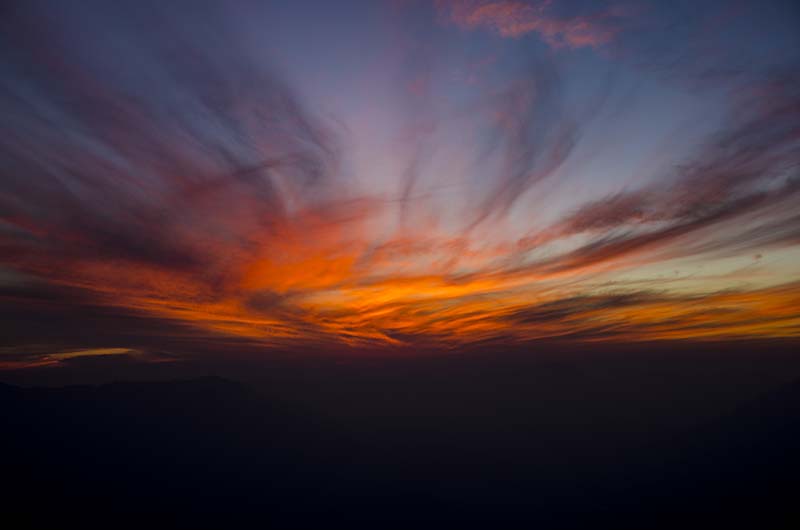 Chail Cricket Ground
This cricket ground is best known for two reasons. The first is that it was built by Maharaja Bhupinder Singh in 1893 which makes it one of the oldest cricket grounds in India. But more than that, its location is what puts in on the world map. At an altitude of 2,444 meters, it is currently the highest cricket ground in the world.
Also Read: Manali – How to Plan your Trip and Explore?
It is said that the ground was initially built by leveling a hilltop. It is now maintained by the Indian Army and used as the playground for Chail Military School. During school vacations, it is also used for Polo and other sports. There is a well-maintained Basketball court in the ground.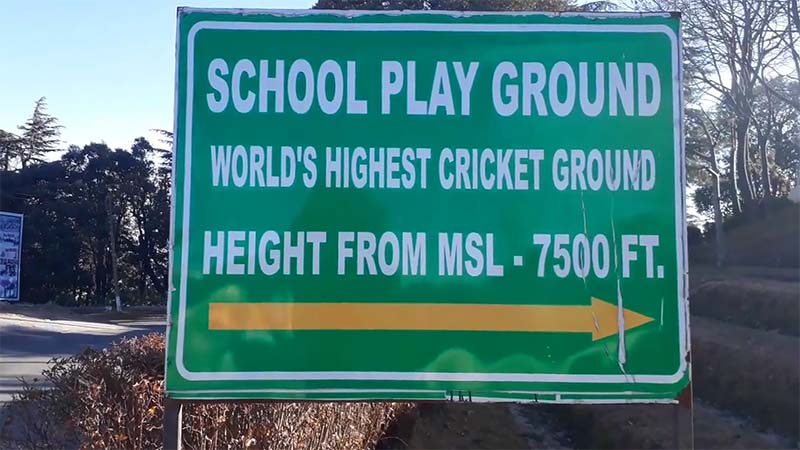 Sadhupul
The place is literally named after a bridge, Sadhupul. The old bridge that it was named after no longer exists and has been replaced by a new one. What initially made this small area famous is when the locals came up with an idea of setting up restaurants in the middle of a shallow river. They will set up the table and chairs right in the middle of the water stream and people can eat and drink with their feet dipped in the flowing water. Quite an experience, isn't it?
This practice was stopped by the authorities a few years ago. Sadhupul however is still famous as a camping site. There are several campsites right next to the river and you can even pitch your own tent. It is also an ideal location for picnics and family outings.
Please note that Sadhupul is not in Chail but at a distance of about 12 kilometers. The drive is however a scenic one and you can may it a day excursion. An even better way to cover this would be either while going to Chail or while returning. From Kandaghat, take the road towards Sadhupul and then drive to Chail from there.
Also Read: What to See in Shimla – Fun Things to do in Shimla
Chail Wildlife Sanctuary
Spread over an area of 110 square kilometers, Chail Wildlife sanctuary is home to a large number of birds and animals including sambar, goral, cheer pheasants, leopards, and black bear. It is located between the Krishna and Giriganga River and has a dense cover of Oak and pine trees.
The sanctuary was originally a hunting ground of Maharaja of Patiala but was declared as a protected area in 1976. The best time to visit the sanctuary is from March to October.
Sidh Baba ka Mandir
This is an ancient temple built by Maharaja Bhupender Singh. It is said that a saint visited him in his dream and instructed to build the temple at its current location.
Gurudwara Sahib Chail
This is an ancient Gurudwara that was built by Maharaja Bhupender Singh in 1907. It is a small but beautiful gurudwara located among the lush green hills of Chail.
This is your list of tourist places in and around Chail. Any other entries will just be of places that are actually in Shimla or Kufri.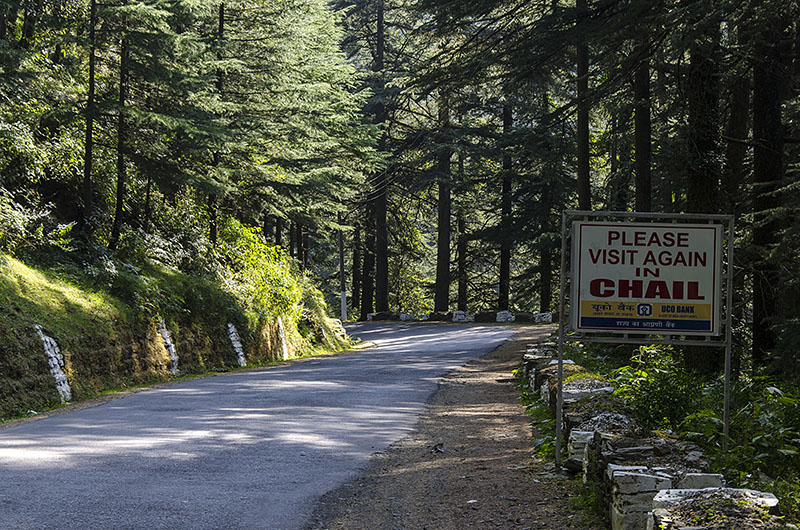 Must Visit Places in Chail
This will really depend on how much time you were spending in the town. For a day-long excursion from Shimla, you can cover Chail Palace and Kali ka Tibba. If you were staying for a day in Chail, you should visit the palace, the temple, Sadhupul, Cricket ground, the market, Sidh Baba Mandir, and the Gurudwara. If you were going to stay here for 2 days or more, you can also include the Chail Sanctuary and can even go on a trek. I have provided more details on trekking in Chail further in the article.
Also Read: Tirthan Valley – A Complete Travel Guide & Itinerary
Things to do in Chail
Other than sightseeing at all of the above-mentioned places, mentioned below are a few other things to you can do in Chail.
Photography
I believe this one is a given. It does not matter what kind of a photographer you were, Chail will present you with ample opportunities to click hundreds of beautiful pictures. Landscape, sunset, monuments, temples, people, you can click all of it Chail. Every turn of the road here will present you with a sight worthy of capturing. The sunset shots you will get at Kali ka Tibba will be your best ever.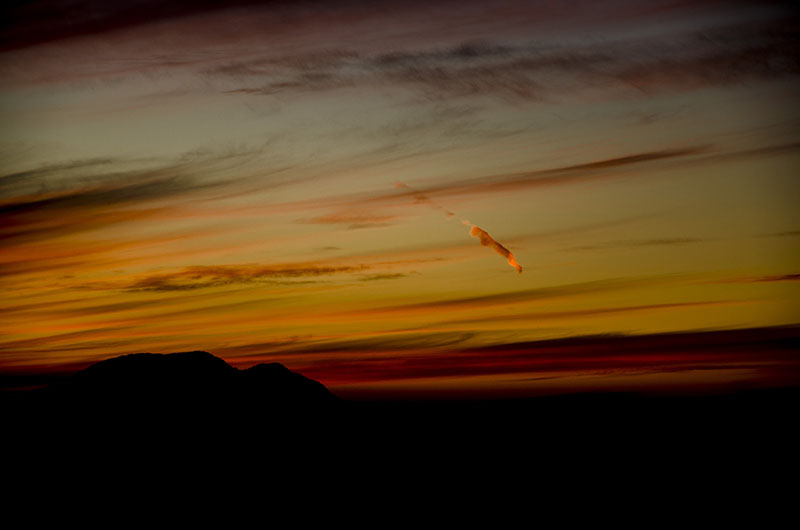 Nature Walks
A place like Chail is perfect for some soul searching and alone time. Take a walk through the beautiful forest and enjoy the natural beauty around you. My perfect time for this was early in the morning when Chail was still fast asleep. I once spent an entire week here working from Chail. I would get up in the morning, go out for a walk, and then have my morning tea in the market, just when the shop was opening. Trust me, that used to be my favorite time of the day.
Also Read: Sainj Valley and Shangarh – A COMPLETE Travel Guide
Trekking in Chail
There are a few short treks in Chail that you can venture on. This makes it perfect for someone with little to no trekking experience or people who just want to get a short experience without going too remote. The most popular treks in Chail are the ones mentioned below.
Kandaghat to Chail: This is a day-long trek that can also be broken in 2 days. From Kandaghat you will trek down to Sadhupul and camp there for the night. On Day 2, you will trek from Sadhupul to Chail.
Chail to Shimla via Junga: This is another day-long trek that takes you through the deep forests of Chail and Kufri.
Chail to Churdhar Peak Trek: Also known as "Chur Chandni Ki Dhar", this is a multi-day trek that will take you to the top of Chrudhar peak and also give you a taste of camping.
Places to visit in Chail – Conclusion
I hope the information above on places to visit in Chail and Things to do was of help. If you have any questions or need any other details, please feel free to ask in the comment section below, or at our Community Forum, and I will be glad to answer.