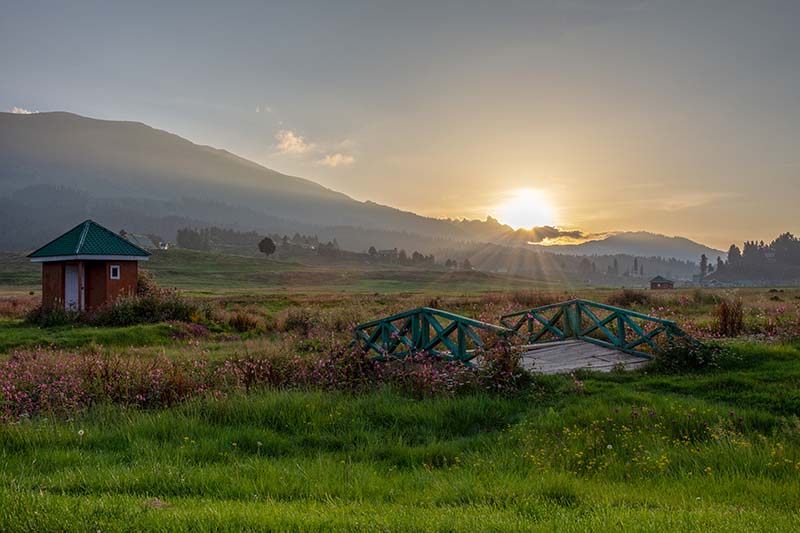 Whether you have tied the wedding knot recently or going to get married in the near future; one thought that crosses your mind again and again like the flash of lightning is about your dream honeymoon destination. So, what are the best honeymoon places in India? Which is the place that's going to mark the beginning of your beautiful journey together?
Hopefully, the list below can help you answer these questions.
Top 5 Honeymoon Places in India
Here is the list of honeymoon destinations in India handpicked by us which rank highly on the popularity index as well as quality.
We have also included a bit of information about the good stay options available at each place. We are sure you will make the best choice.
Manali
Manali takes the first spot on our list of honeymoon places in India. It is one of the all-time favorite honeymoon spots for both Indian as well as foreign couples.
Kullu and Manali are the hill stations situated in the Indian state of Himachal Pradesh. These ice-covered hills attract thousands of visitors every year.
How to reach Manali
By Bus: Kullu is well connected by road to major cities like Delhi and Chandigarh. The distance from Delhi is 522km approximately.
By Train: The closest railway station is at Joginder Nagar. But the most convenient railhead is at Chandigarh because of the regular bus service available.
By Air: The airport is at Bhuntar which can accommodate only a small aircraft. Shimla airport is at a distance of 97 km.
Things to Do in Manali
Many green hills, waterfalls, and ice-covered mountains are there to be explored. Indulging in an ice sport of your choice can be a favorite pass time.
Places of interest include Hadimba Temple, Manikaran, Kothi, Rohtang Pass, Rahla Falls, and many many more. For more details, please take a look at How to Plan a Trip to Manali.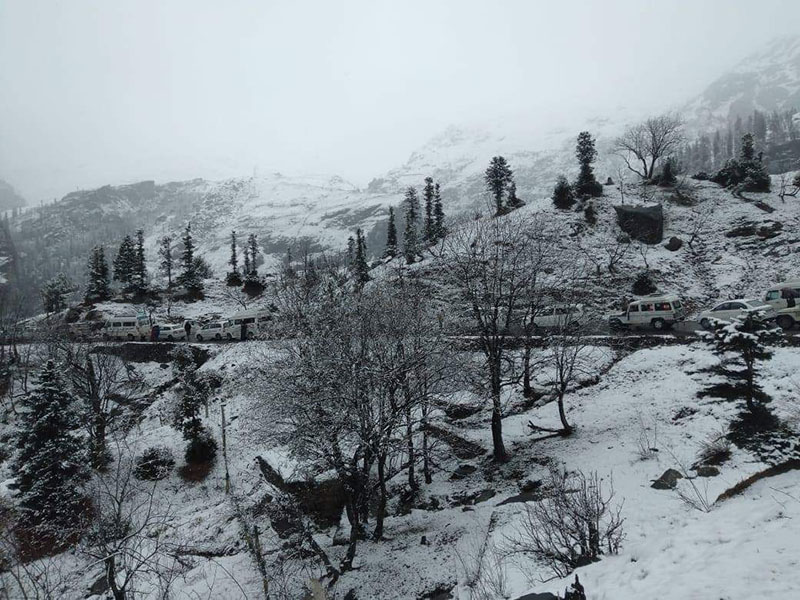 Andaman & Nicobar Islands
If you want to spend your honeymoon days on a far island romantically, Andaman is the place for you. Andaman and Nicobar islands are sprinkled in the beautiful Bay of Bengal waters East of the Indian mainland and consist of 572 emerald Islands (36 of which are inhabited), islets, and rocks.
How to Reach Andaman & Nicobar
By Air: Port Blair is the capital town; and is connected well by Air with Chennai, Kolkata, New Delhi, and Bhubaneshwar.
By Ship: Regular passenger ship services are available to Port Blair from Chennai, Kolkata, and Visakhapatnam
By Road: Of course, there is no road connecting the Indian subcontinent with Andaman dear!
Things to Do In Andaman & Nicobar
The main activity is sightseeing. These islands present a scenic and picturesque landscape. Places of interest in Portblair include Anthropological Museum (Closed on Monday) and Fisheries Aquarium (Closed on Wednesdays).
Corbyn's Cove Beach, Cellular Jail which has got a dark history (Where the Indian freedom fighters were kept captive and killed by the British), Havelock Island, and an excursion to Neil island.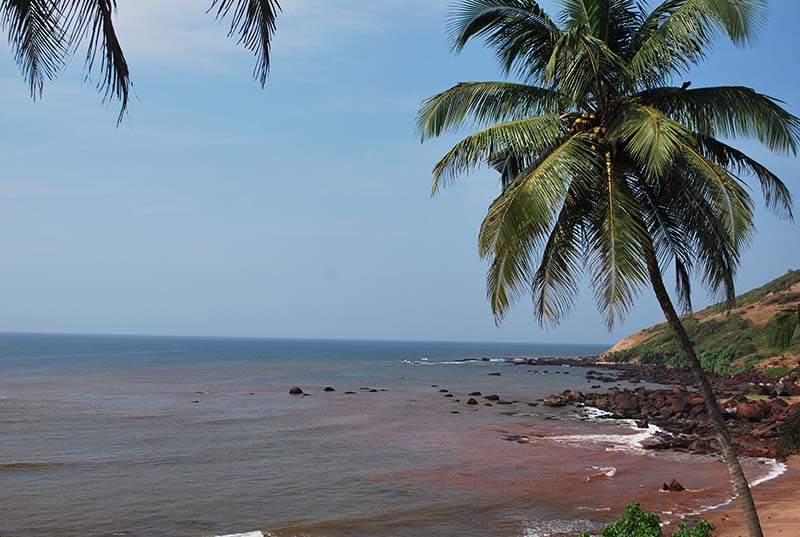 Shimla
Shimla is in the Himachal state of India located at a height of 2,100 m and 2,300 m from the sea level. It is the capital city of Himachal Pradesh.
Once the summer capital of British India, Shimla is home to many palaces and temples. Also, the famous Mountain biking race MTB Himalaya originated here.
How to Reach Shimla
By Air: Jubbarhatti Airport is the nearest one and is located 25km away from the heart of the city.
By Train: Nearest broad gauge station is at Kalka; which is well connected to all the major cities.
By Bus: Many ordinary and deluxe bus services are available connecting to all the major cities.
Things to Do in Shimla
Excursion at Kufri which is situated at 2500m. If you enjoy the flora and fauna and if you are a nature person you can take a walk in the Glen and the narrow forest trail around Summer hills.
Other Places of Interest:
Shimla State Museum: It hosts ancient paintings and sculptures that were opened in 1974.
Christ Church: Arguably, the second oldest church in India.
Daranghati Sanctuary: Once a hunting ground of the Rampur Bushahr royal family is located at a distance of 150 km from Shimla.
Indira bungalow and Himalayan Zoo: If you are a shopping enthusiast( most of you will!) you can visit the mall road which includes the Shimla Church, Scandal Point, Gaiety Theatre, Townhall, and the shopping centers of course.
For more details, please take a look at How to Plan a Trip to Shimla.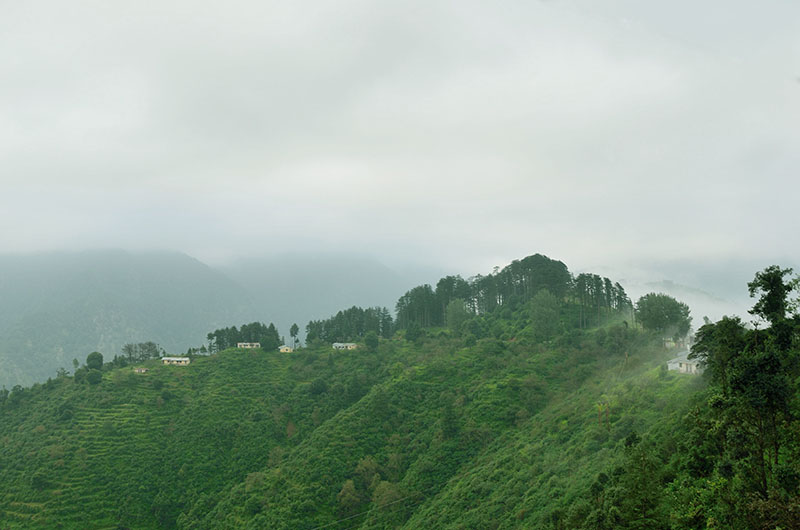 Pahalgam
Pahalgam (the village of Shepherds) is in the Anantnag district of Jammu and Kashmir state. It is located at a height of 8989 feet above sea level.
It is also the starting point of the famous Amarnath yatra that takes place every year from July to August. The Amarnath cave can be accessed via Chandanwari – Sheshnag starting from Pahalgam.
For more details, please take a look at How to Plan a Trip to Pahalgam.
How to Reach Pahalgam
By Air: Srinagar airport is the closest domestic airport to Pahalgam which is approximately 95 kilometers away.
By Train: There are no train stations in Pahalgam. The nearest railhead is Jammu Tawi, which is at a distance of 157 kilometers and is well-linked with most of the major Indian cities.
By Bus: Regular bus services are available from Srinagar and Anantnag.
Other things to do in Pahalgam include excursions to Chandanwadi (3288 meters), Betaab Valley, and Aru Valley, visiting Shankaracharya Hill Temple, and Grand Mughal Gardens (Chashme Shahi, Nishat Bagh & Shalimar Bagh) in Srinagar.
For more details, please take a look at Places to visit in Pahalgam and Things to Do.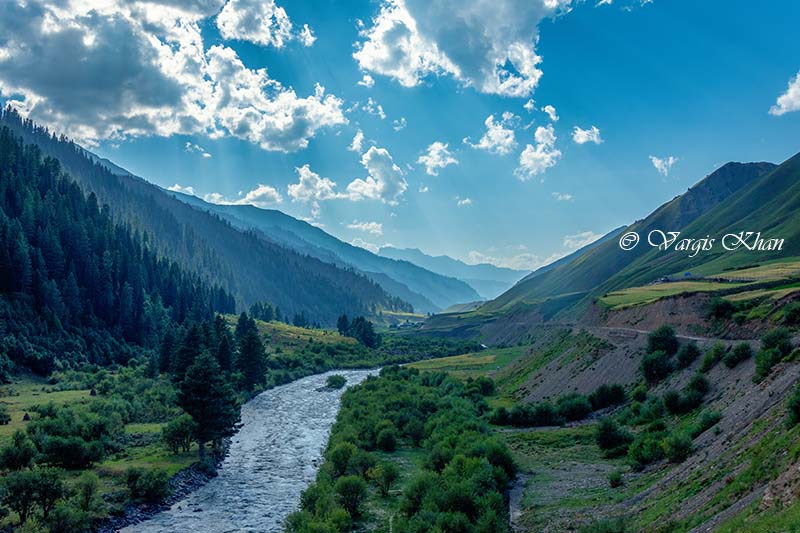 Goa
Goa is one of the most popular travel and honeymoon destinations, both for Indians and foreigners likewise. It is home to many famous beaches, pubs, and old monuments.
Once ruled by the Portuguese this is the richest state in present India. Goa is well connected by air, bus, and train to all the major cities in India.
Things to do in Goa
Enjoy Water sports and beach activities.
Popular tourist spots include Old Goa, Dudhsagar Falls, INS Hansa, Fort Aguada
Also visit Goa Shipyard Limited, Cabo de Rama, Goa State Museum, Corjuem Fort, Calangute Beach, Palolem Beach, etc.
Honeymoon Places in India – Conclusion
Listed above were just 5 of the most visited honeymoon places in India. But if you do a little more research, I am sure you will come across numerous other names that are equally beautiful.
I hope the information above on honeymoon places in India was of help. If you have any questions, you can contact me on Instagram and I will be happy to answer. You can also consider subscribing to my YouTube channel and asking a question there.