The pictures below of Spiti valley road condition are from my trip last year. I know I am a bit late with this article with the entire year gone, but these may still be of use to someone planning to travel to Spiti valley next year. There will not be a huge difference from now till next year in the condition of the road from Shimla to Kaza.
Manali Kaza road anyways remains in a terrible state always. But the pictures below should be able to give you a visual presentation of what you are about to get yourself into. As they say, a picture is better than a thousand words.
Also Read: How to Plan a Trip to Spiti Valley – A Complete Travel Guide
Spiti Valley Road Conditions
In a nutshell, this is how the condition of the road currently is.
Delhi to Chandigarh – Good
Chandigarh to Shimla – Bad for first 25 kilometers. Rest is average.
Shimla to Narkanda – Good smooth road
Narkanda to Jeori – Mostly good with a few bad patches in between.
Jeori to Sarahan – Very Bad
Jeori to Karcham – Mix of average and good
Karcham to Chitkul – The road from Karcham to Sangla is good but from Sangla to Chitkul is really bad.
Karcham to Kalpa – Mostly good
Kalpa to Nako – Mix of good and bad
Nako to Dhankar – Mix of good, bad and ugly
Dhankar to Pin Valley – A badly broken dirt road
Dhankar to Kaza – Mostly average
Kaza to Kibber / Komik / Chicham – Fresh tarmac, super smooth
Kaza to Losar – Very bad condition; terribly broken
Losar to Kunzum Pass – Extremely bad
Chandratal Road – A complete nightmare; very narrow and badly broken.
Batal to Gramphoo – Nightmare continues; Extremely bad.
Gramphoo to Manali – Good but lot of traffic
Below is a visual presentation of what I stated above.
Shimla to Narkanda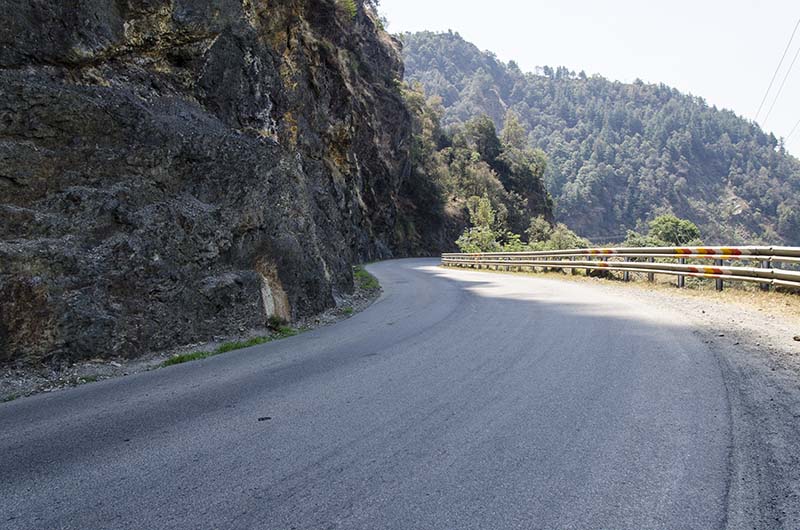 Narkanda to Rampur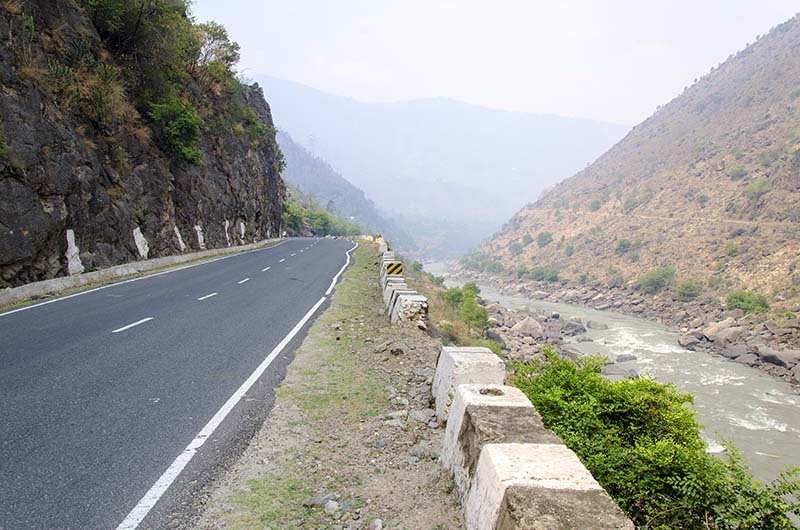 Rampur to Karcham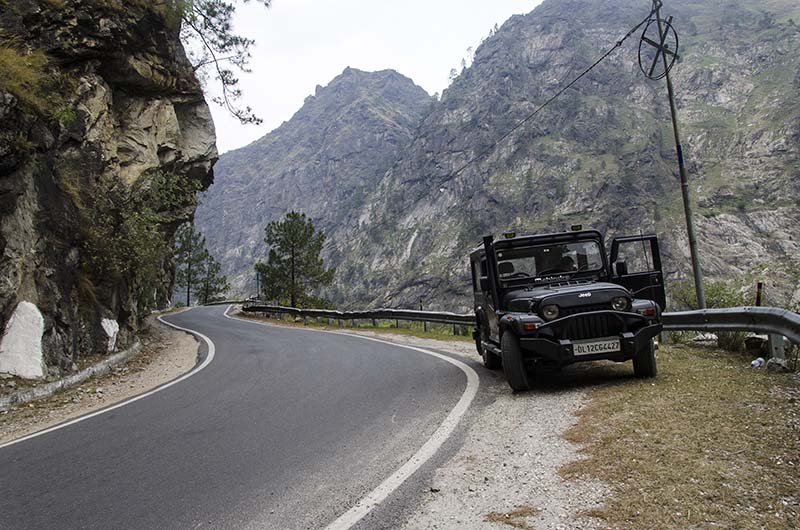 Karcham to Sangla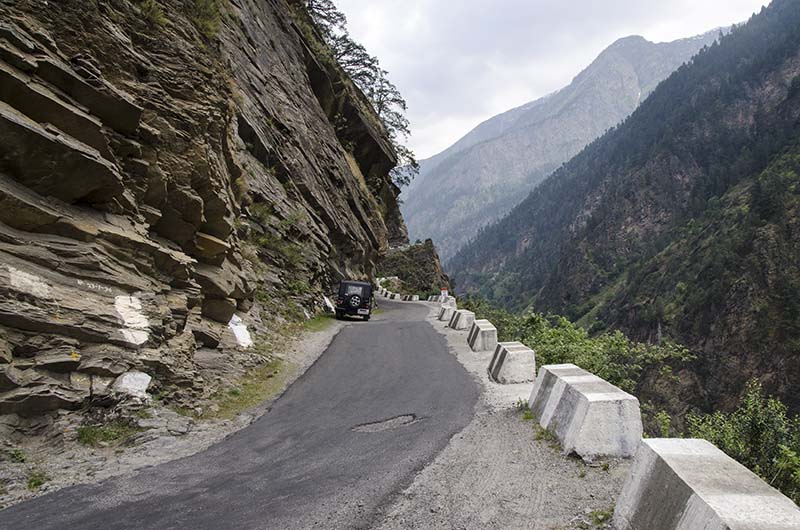 Sangla to Chitkul



  Karcham to Reckong Peo
Reckong Peo to Kalpa
Reckong Peo to Khab
Khab to Nako
Nako to Dhankar
Pin Valley Road
Dhankar to Kaza

Kaza to Chicham
Losar to Kunzum Pass

Kunzum Pass to Batal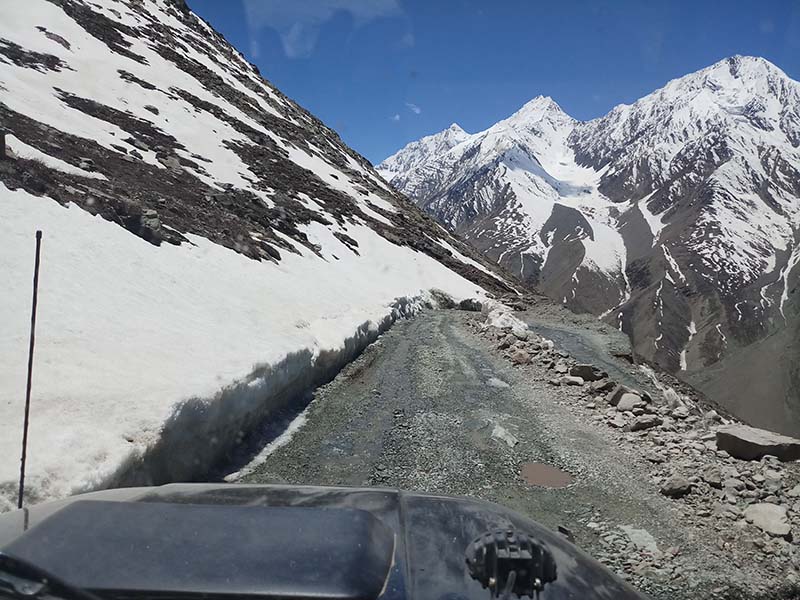 Chandratal Road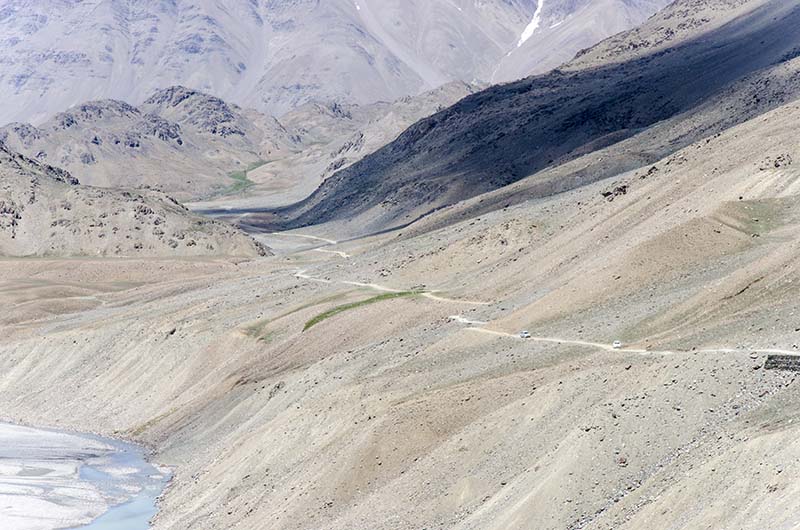 Batal to Gramphoo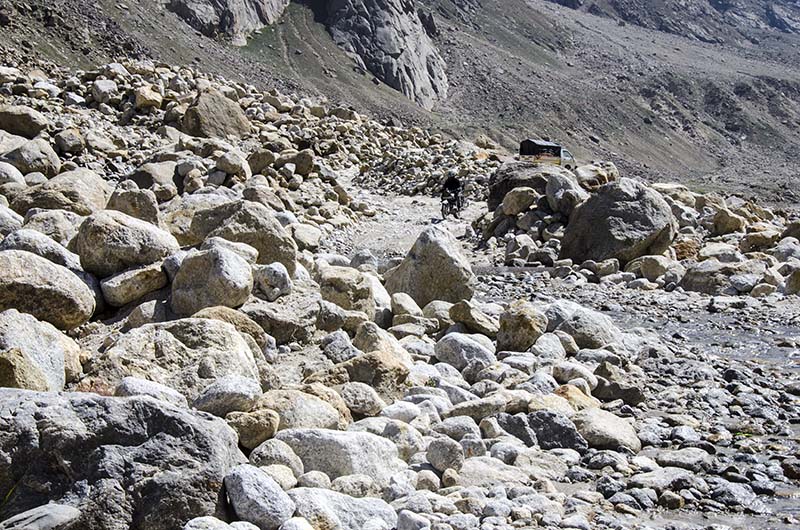 Gramphoo to Manali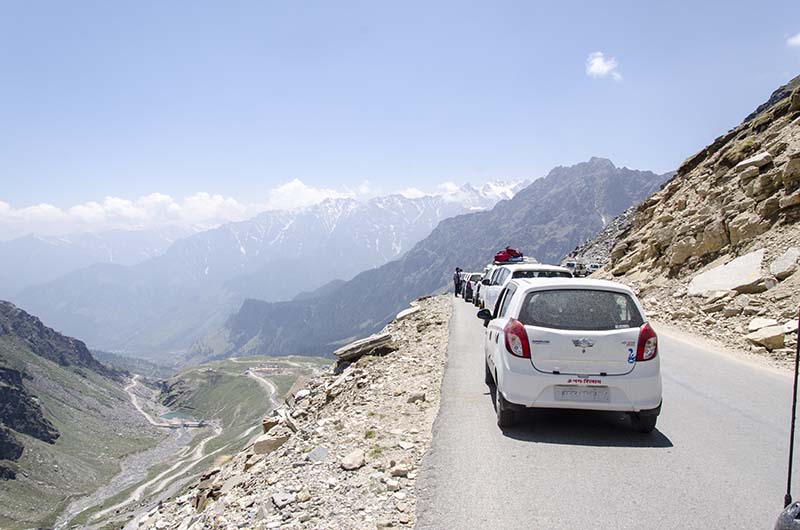 Spiti Valley Road Condition – Conclusion
I hope the information and pictures above on Spiti Valley Road Condition were of help. If you have any questions or need any further details; please feel free to ask in the comments section below, or at our Community Forum and I will be glad to answer. The images I posted above were of the best and the worst sections on that particular route. You may take a look at the Forum Post where I have posted more pictures of the circuit.