I have had heard a lot of people talk about Lodi gardens, some in terms of its beauty and some in terms of how it presents good opportunity for anyone with interest in photography. On a weekend I decided to pay the garden a visit. I really did not have an idea what to expect there except for the fact that it is a historical monument. I was quite frankly expecting something like Humayun's tomb but boy was I surprised. Lodi gardens is way grandeur than Humayun's tomb, way large and probably one of the few rarely found parks in India that are well maintained. I am not talking about the historical monuments but the park around it.
A little on this history side, Lodi gardens contains, Mohammed Shah's Tomb, Tomb of Sikandar Lodi, Shisha Gumbad and Bara Gumbad, architectural works of the 15th century by Lodhis- who ruled parts of northern India and Punjab and Khyber Pakhtunkhwa province of modern-day Pakistan, from 1451 to 1526. The site is now protected by the Archaeological Survey of India (ASI)
I along with a friend of mine reached here around 6 in the morning and there were already a lot of people taking their morning walks. Within minutes of entering the premises, I was already busy clicking photographs.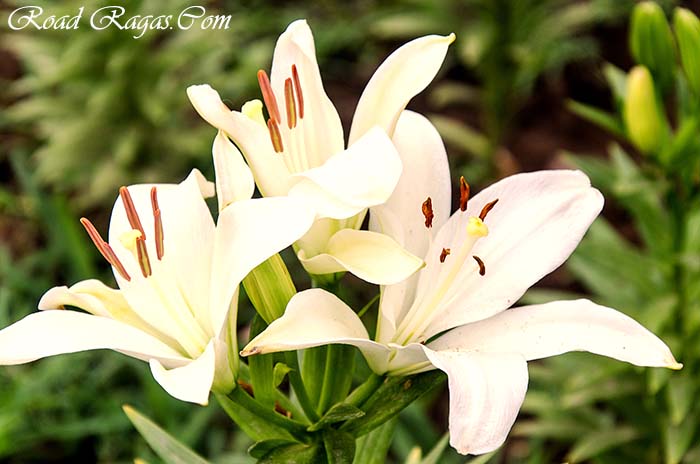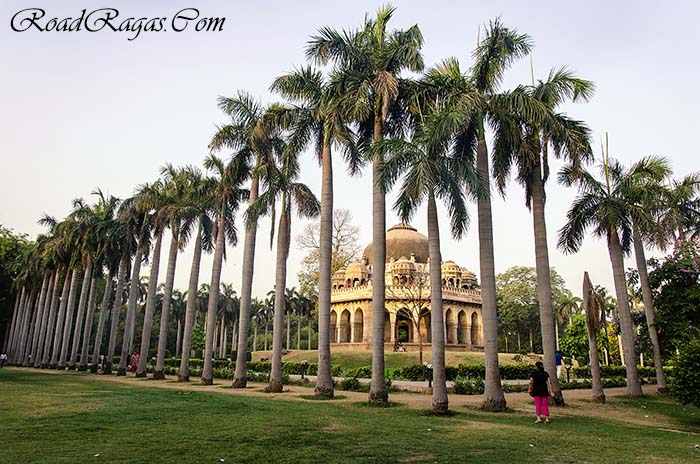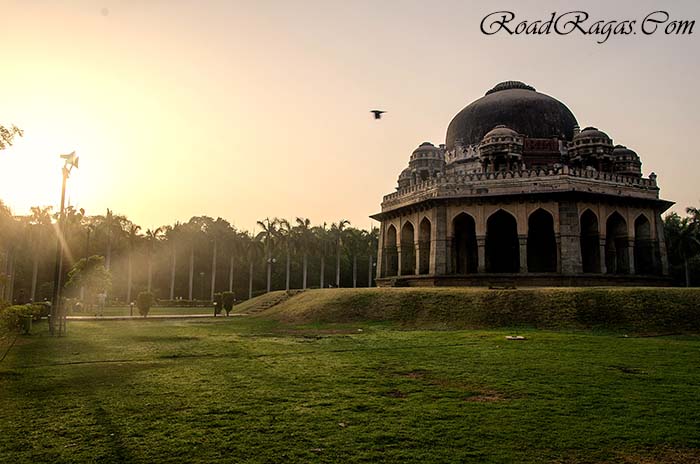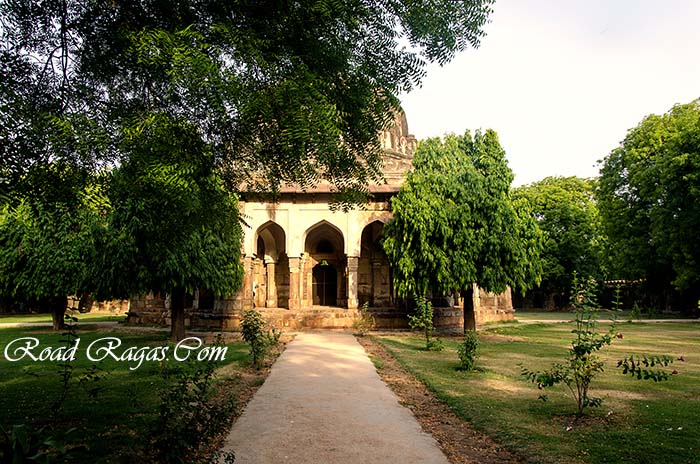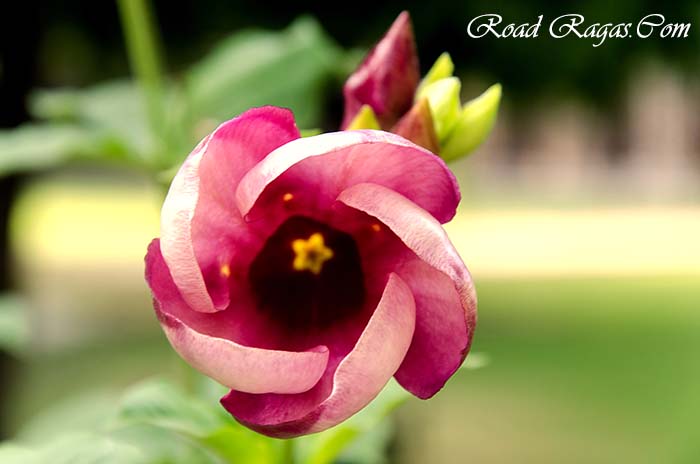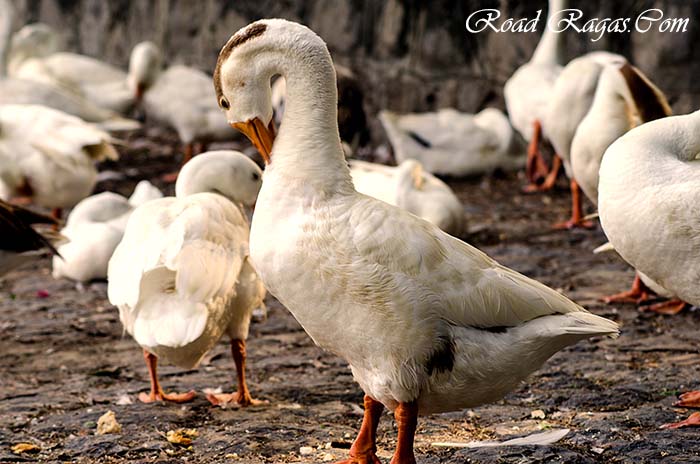 This park is huge and it took us good over an hour and a half to walk through it completely. Of course the delay was also because of the fact that I was constantly busy clicking pictures. We got out at around 7.30. There were some vendors serving refreshments right outside the gate where we had a couple of sandwiches, some fresh juice and it was time to drive back home.