This article on Hudan Bhatori is in continuation with the previous one and a part of my Pangi Valley Travelogue. We arrived in the valley via Sach Pass and Killar. We spent some time in Sural Bhatori and reached Hudan Bhatori in a Mahindra Scorpio. Please click on the links below to read previous parts of this travelogue.
Journey so far:
Pangi valley is divided into the Saichu, Hudan Bhatori and Sural Bhatori valleys. These are inhabited at elevations of 7,000 feet (2,100 m) to 11,000 feet (3,400 m) above sea level. Roads are poor, with few of them surfaced.
These are probably the remotest areas of Himachal Pradesh that see only a handful of tourists in a year. If you are looking for an offbeat place where you can spend some time away from the city; as well as crowded popular tourist destination; then Pangi Valley is the place that promises to give you plenty of scenic beauty and solitude.
If you are into photography, amateur or professional, and want to shoot some mesmerizing lush landscapes; then a visit to Pangi Valley is must.
Day 5: Killar PWD Rest House
We spent two days camping at Sural Bhatori and returned to Killar on Day 5. The plan for next day was to head towards Hudan Bhatori, which too turned out to be so beautiful that we spend another two days there.
Day 6 and 7: Forest Rest House at Hudan Bhatori
Day 8: Killar PWD Rest House
The Lush green beauty, Solitude, and peaceful meditational experience of Hudan Bhatori and Sural Bhatori forced us to spend two nights at each place. All we did was to eat –drink- sleep- roam a little, and repeat. From Hudan Bhatori, we once again returned to Killar Forest rest house. The plan for the next day was to head towards Udaipur.
Day 9: Chhota Manali
While heading towards Udaipur, we noticed a beautiful site called "Chhota Manali". It was right on the banks of the Chandrabhaga river and perfect for camping. This is where we decided to pitch our tent for Day 9.
Day 10 & 11: Sarchu
From Udaipur, we reached and stayed at Sarchu on Day 10. On Day 11, we made a short trip to Tso Kar, returned to Sarchu and stayed there again.
More Plains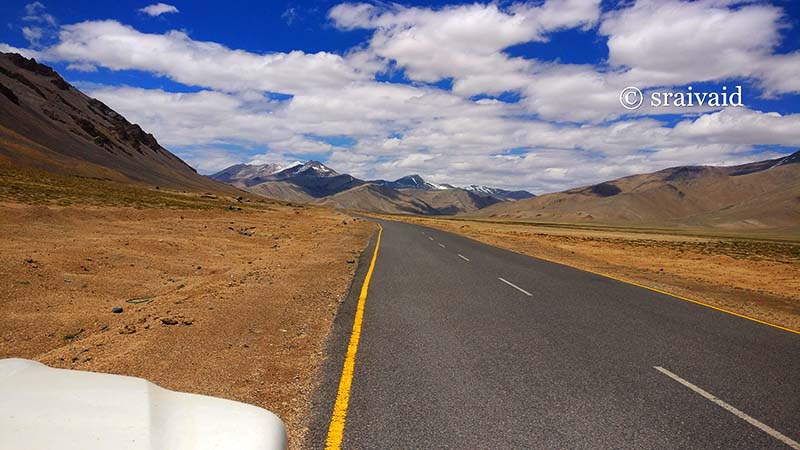 Panoramic view of Tso Kar

A car i20 flipped thrice while the untrained driver attempted to take a shortcut while descending at Gata Loops. The passengers (Family!) were injured but were safe.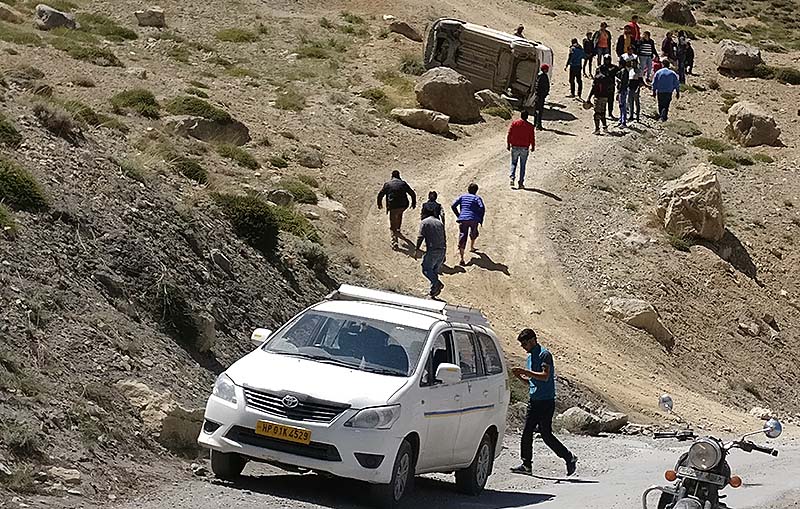 Day 12 & 13: Kasol and return to Chandigarh
Parvati River at Kasol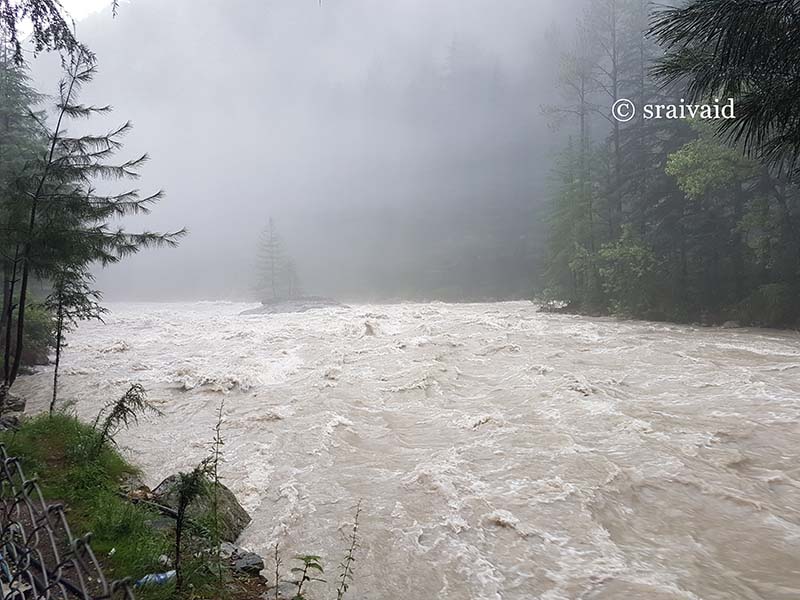 This sums up my travelogue of Pangi Valley covering both Sural Bhatori and Hudan Bhatori.
Hudan Bhatori and Hudan Lake – Conclusion
I hope you liked the travelogue and pictures of the beautiful Hudan Bhatori. If you have any questions or need any further details on planning a trip in this region, please feel free to ask in the comments section below or at our Community Forum, and I will be glad to answer.