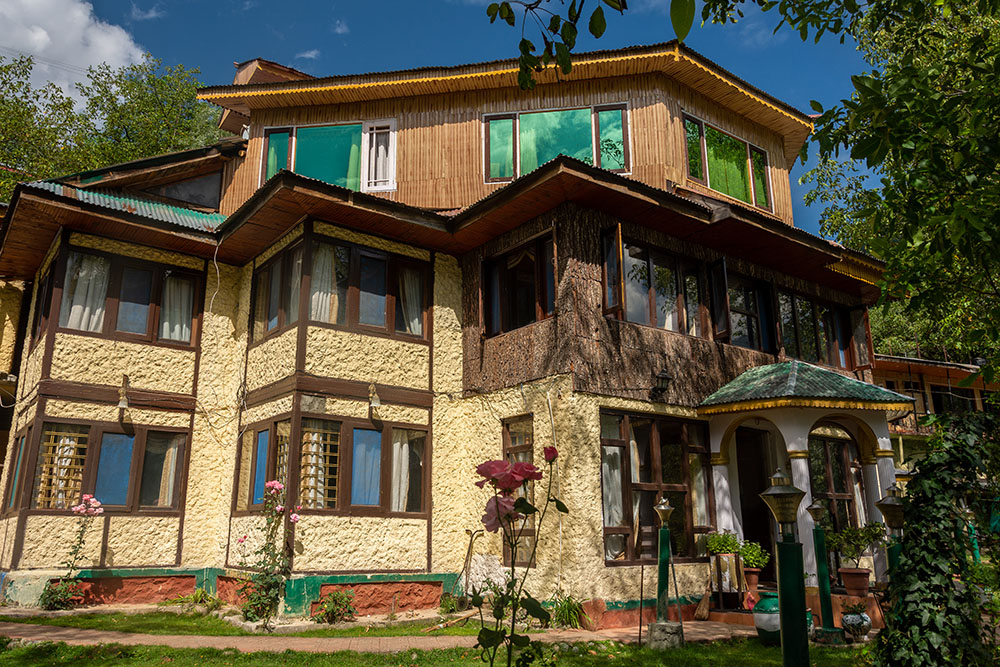 During my recent Kashmir trip, I stayed in Hotel Iceland in Pahalgam. The post below is a brief overview of how my experience was and whether or not I will recommend the hotel to anyone. I will also share some pictures of the hotel and list down some points that work either in its favor or against it.
Hotel Iceland was recommended to me by the owner of Hotel Barzman in Sonamarg. We first went to Sonamarg and from there, moved on to Pahalgam.
During our stay in Barzman, I got talking to its owner, Mohsin, and informed him of our travel plans. I asked him if he knew of a hotel in Pahalgam and that is when he recommended Hotel Iceland.
He in fact got our bookings done as well. The owner of Hotel Iceland, Ali, was known to Mohsin so he was also able to negotiate the price down a bit for us.
For other details on visiting Kashmir, you can also take a look at How to Plan a Trip to Kashmir – Complete Travel Guide.
Hotel Iceland Pahalgam
Pahalgam is one of the most visited places in Kashmir. It continues to receive tourists all year long and because of that, there is no scarcity of hotels here. Just take a drive through Pahalgam and you will come across numerous hotels, spread over an area of over 5 kilometers.
If you drove towards Aru Valley, you will actually find hotels there as well. There are however no hotels near Betaab Valley, Chandanwari, and Baisaran Valley.
Hotel Iceland Pahalgam Contact Number: 778 089 7374
Contact Name: Ali
What I liked About It
The best part that I liked about Hotel Iceland was its location. The property is located right next to the Lidder River and has plenty of greenery around it.
You can even walk down to the river if you wish to. The entire atmosphere of the hotel is very scenic, peaceful, and perfect for spending some time in peace.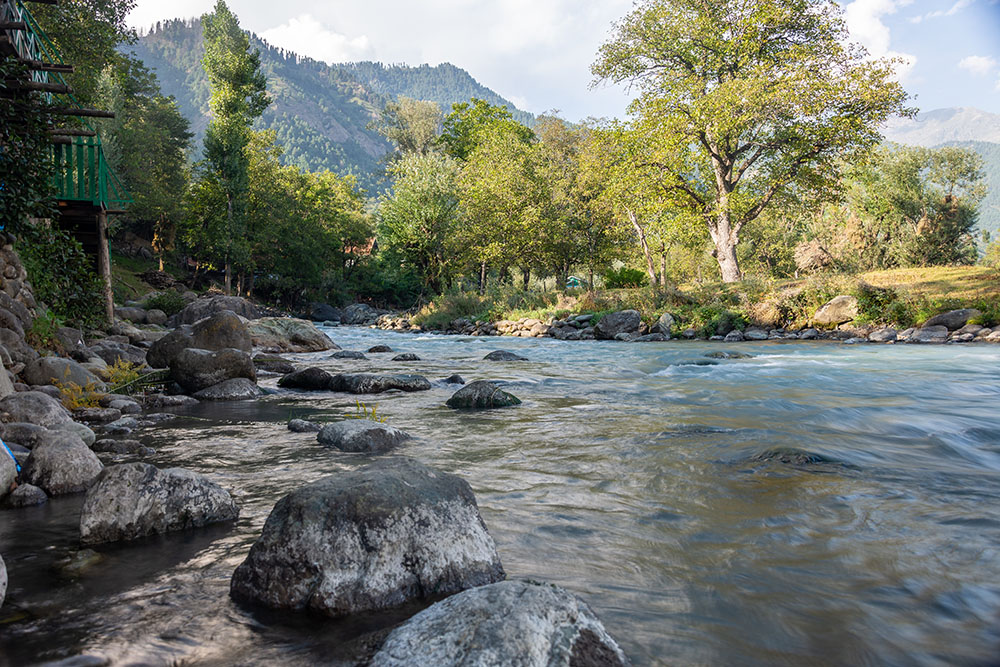 The rooms are large and spacious enough. There are heaters inside the room if you were planning for a winter trip. The hotel also offers free Wi-Fi service.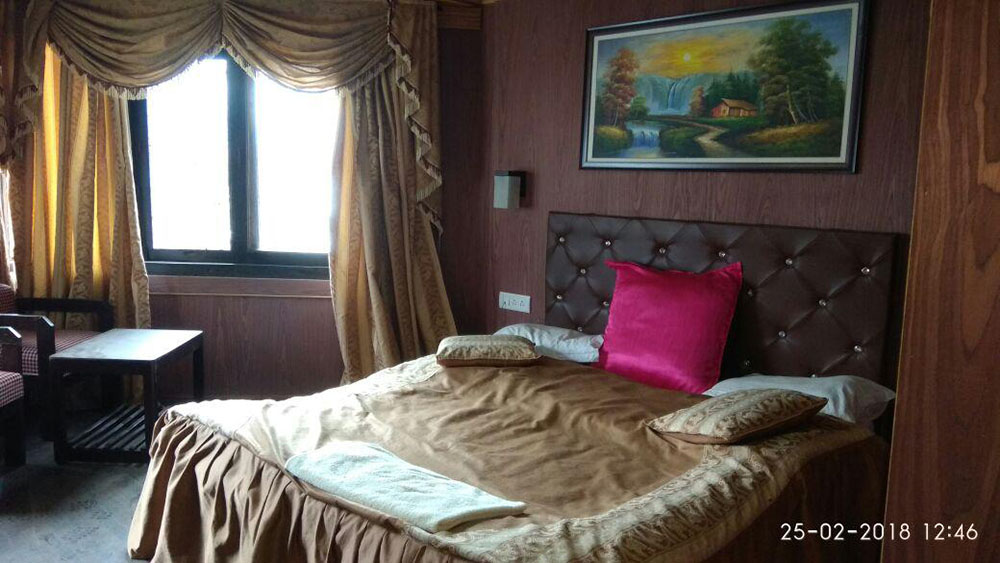 They have a kitchen and the food was above average. I am not saying it did not taste good but it wasn't finger-licking good either, just decent enough for a quick meal.
The staff is quite courteous and friendly. They were quite a chatty lot and told us stories of their village and how life in the rural areas was.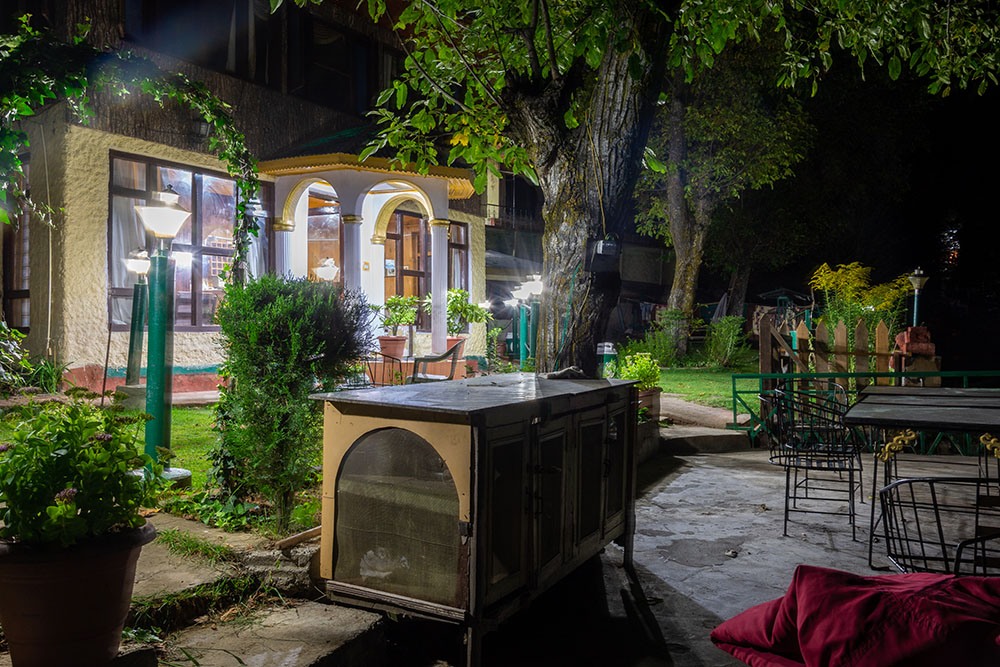 We stayed here for Rs. 1100 per day. This was a good deal considering that Pahalgam is actually a bit on the expensive side and the hotel rates here are quite high. We got the negotiated price because Mohsin was able to negotiate on our behalf.
What I did not Like
Now let me list down some factors that I did not appreciate. The first one again will be the location of the hotel. Since it is right next to the river, it is at a lower height than the road.
To get to the hotel, you will have to leave the car parked by the road, which runs behind the hotel, and then climb down a steep set of stairs. If you were traveling with your family and have your elders accompanying you, this is something that they may not like.
The second factor to some extent will be maintenance. It is quite clear that the hotel was built a couple of decades ago and there has been very little done in terms of its maintenance.
The entire thing feels old and a bit poorly maintained. The rooms were quite clean but the carpets, woodwork, and the rest of it are in dire need of maintenance.
The last thing was the food, which I actually do not blame the hotel for. The food is anyway expensive irrespective of where you go in Kashmir.
The food we ordered here was just about Ok but way overpriced. Had we known their prices, we probably would have eaten out.
Hotel Iceland Pahalgam – Conclusion
My final word is that it is a good place for someone who is looking for budgeted accommodation for a night or two. If budget was not a problem and you wanted to stay at a deluxe property, then you should look elsewhere.
For budget travelers, make sure you keep a check on the food items you ordered and their prices.
I hope the information above on Hotel Iceland and the pictures were of help. If you have any questions, you can contact me on Instagram and I will be happy to answer. You can also consider subscribing to my YouTube channel and asking a question there.
This error message is only visible to WordPress admins
Error: No feed found.
Please go to the Instagram Feed settings page to create a feed.