I have been in and out of Gym for a few years now; and like any other regular gym goer, have experimented with several brands of supplements including fat burners. In terms of fat burners specifically, there was just one that I found to be really effective, and trust me I tested quite a few. It remained to be the case until I came across another brand which proved to be one hell of a fat burner. This was Gene Tech ECA Stack.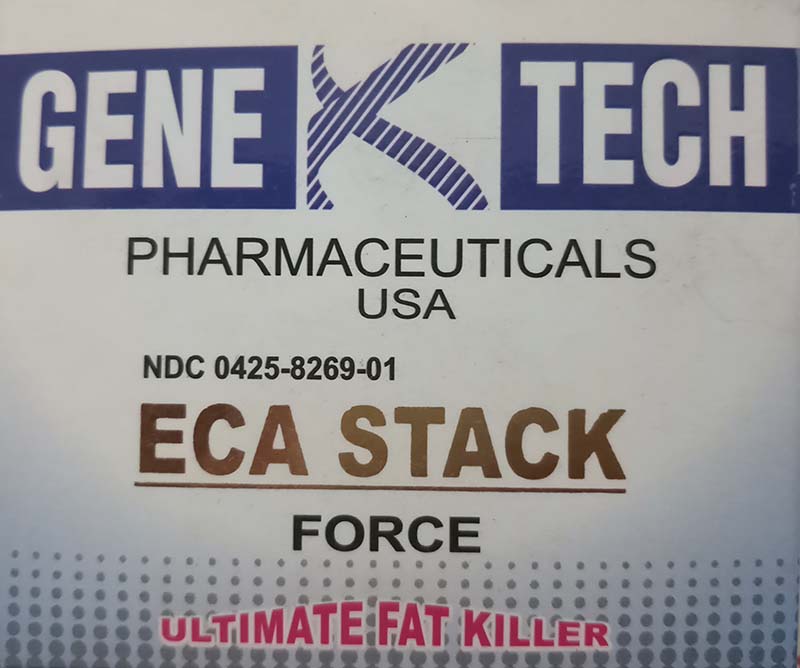 At the time I started using this product, I had been out of gym for about a year and a half. During this time, all I did was to relax, eat and get fat. There was minimal physical activity involved except for the daily home and work things. Then one fine day I realized that I was so out of shape and so fat; and that it was time to hit the gym again. I was about 20 kilograms overweight back then. So the first thing I did was to get a decent enough fat burner.
A friend of mine runs a supplement shop in Delhi and I always buy my supplements from him. So this time as well, I visited him and he suggested Gene Tech. I was a bit apprehensive since I had never used ECA before; and all my previous fat burners were mostly and just overdose of Caffeine. But on my friend's recommendation, I decided to try Gene Tech nonetheless and boy was I surprised. This thing worked like magic.
Price
A pack of Gene Tech in Indian market will cost you about Rs. 2000 to Rs. 2500 depending on the seller. Each pack contains about 90 capsules and each capsules has 25 mg of Ephedrine HCL, 50 mg of Aspirin and 200 mg of caffeine. Suggested use of the product is to take 1 or 2 capsules 20 – 25 minutes prior to workout; and the dosage should never exceed 3 capsules in a 24 hours time frame.
Results
When you open the pack, by first look you would think you just bought some regular medicines. That is what it looks like; yellow capsules in those medicine strips. I was taking two capsules every day; one on waking up and other one before work out. I was not hitting the gym yet but was focusing more on cardio; which involved 15 kilometers of walking, jogging and running every day. Diet was in control and my daily calories intake was under 1500.
Result? The first help that Gene Tech did was to assist me in covering that 15 kilometers of cardio every day. Since I was not even eating that much, I used to feel hungry and a bit weak all day long initially. If it wasn't for the ECA Stack, I don't think I would have been able to complete that much cardio day after day. Second was that it did help burn down the fat. For the next 6 weeks while I was using Gene Tech, I easily lost 1 kg per week. Surprised? Even I was but it did happen.
Gene Tech ECA Stack – Final Verdict
My final word on Gene Tech ECA Stack is that it is a good fat burner that can work well as long as you were working out and keeping your diet in check. It is definitely a bit on the costlier side but also worth the money spent.