I am not really big on laptops, to be honest. I am a little tech-savvy myself; so my entire computer set up is by my own hands. I have a CPU assembled with all the latest tech and attached to my LG 43 inches TV and I never really had the need to buy a laptop. Even this Dell Inspiron 15 3000 was bought by my cousin that I am reviewing here. If I am to brief it in one sentence, this is not a laptop that I will recommend to anyone.
My cousin is a teacher and due to the current COVID pandemic, is taking online classes from home. She does not know much about computers and her use is limited to organizing zoom meetings and editing her teaching material in Microsoft word. So the laptop she was looking for is just the basic one that can get these simple tasks done.
She went to a Dell store on her own. I had recommended a different laptop but the salesman over there talked her into buying the very basic and starting model of Dell Inspiron 15 3000. She too agreed because her use was very simple and the price was low as well.
Why am I telling this story? It is just to give a little context to why am I saying that this laptop is bad. Ever for such simple and limited use, it turns out to be problematic. What is even more disappointing is that it is a Dell laptop and I never expected Dell to be so bad.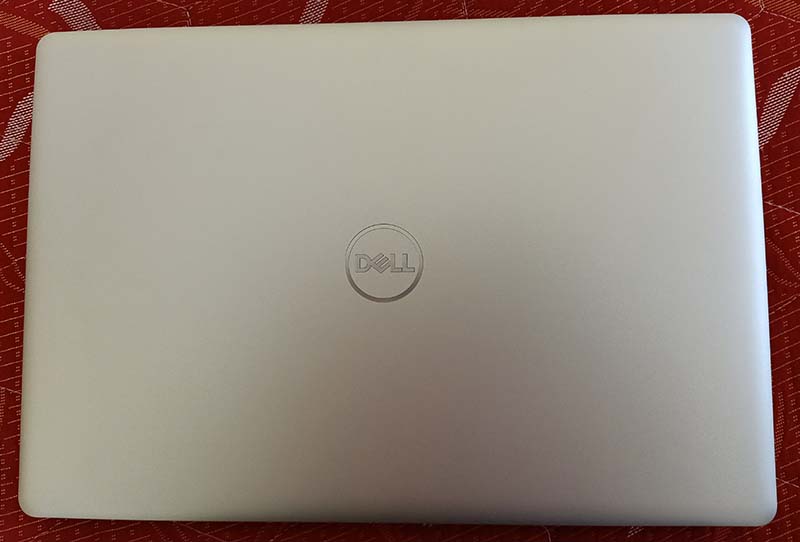 Dell Inspiron 15 3000 Review
This laptop comes with an AMD processor, 4 GB RAM, 1TB disk, Windows 10, MS Office, and 18 months of McAfee subscription. My sister has nothing saved in the laptop except for a few word and PDF files. The only software she installed is Zoom and Chrome. Other than that, the laptop is completely empty with just the operating system, MS Office, and Antivirus files.
Even at this stage, there is a delay in almost everything you do on it. The laptop takes a while to load when you start it. After you switch it on, you can go, get some water, wash your hands or do something else and then come back in order to give it some time to get up and running.
After she clicks on Zoom, Chrome, or tries to open any word or PDF file, there is a lag of about 5 to 10 seconds at least before it opens. Sometimes it can take longer. During her class, the laptop keeps freezing in between making it difficult for her to shuffle between her study materials.
When Windows 10 gets updated, it literally takes about 15-20 minutes for the system to get back up and running again.
The worst part is the battery. It takes hours and hours to charge completely and the battery drains out rather quickly. In fact, it actually takes longer to charge it than it lasts.
The screen, resolution, sound, and other features are quite the standard ones that come with every laptop these days. But the poor performance overshadows them all and makes this laptop a bad purchase.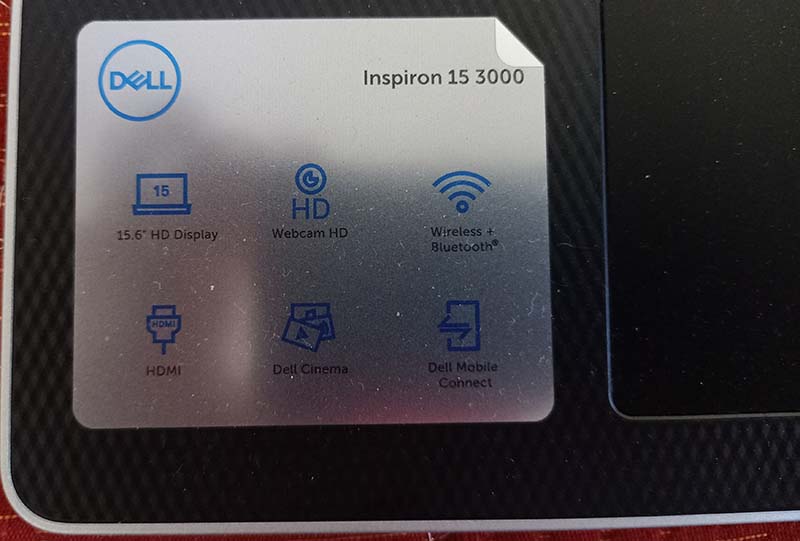 Final Verdict
In the end, I will advise buying against it. My sister paid Rs. 25000 and in this price range, there are other better-performing laptops available. Just look up online and you will find plenty of other options. If you want to buy Dell, then add a little more money and buy some other model with better specifications but not this one.