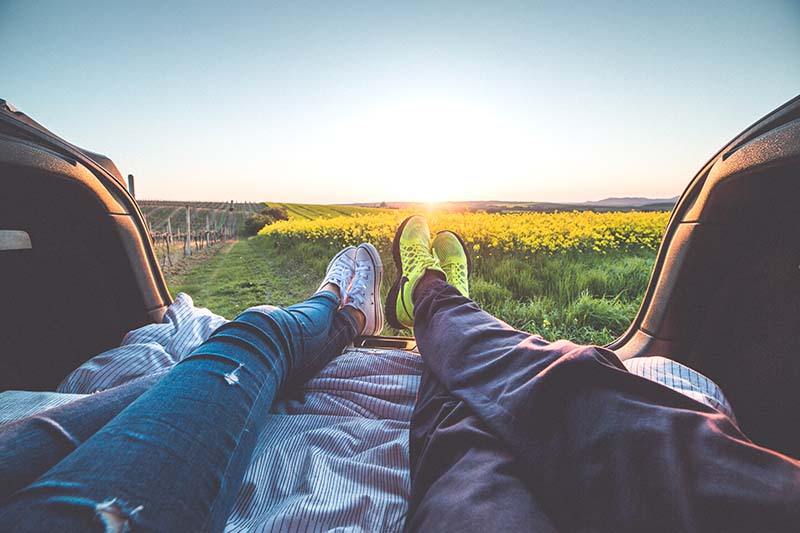 Traveling can be fun and exhilarating, but the first thing to keep in mind before packing for a trip is not to stuff your backpack, just have what you really need. In this digital world, technology has become the most significant part of everyone's life; we can't imagine day-to-day life without tech gadgets. Comfort is important for traveling so "Be Smart and Pack Smarter" to enjoy your next adventure. Find the right Travel Tech Gadgets and move your Travel Game to the next level!
As a travel blogger, I'm sure that the below mentioned 5 Tech Essentials should be considered for your next trip.
Kindle
If you have a plan for a long trip then it's a smart idea to pack a kindle with you. Instead of carrying a camera, laptop, and other electronic devices you can go with this option because Kindle will be light for travel. Most of the travelers love this gadget because of its tiny size also it can hold thousands of books.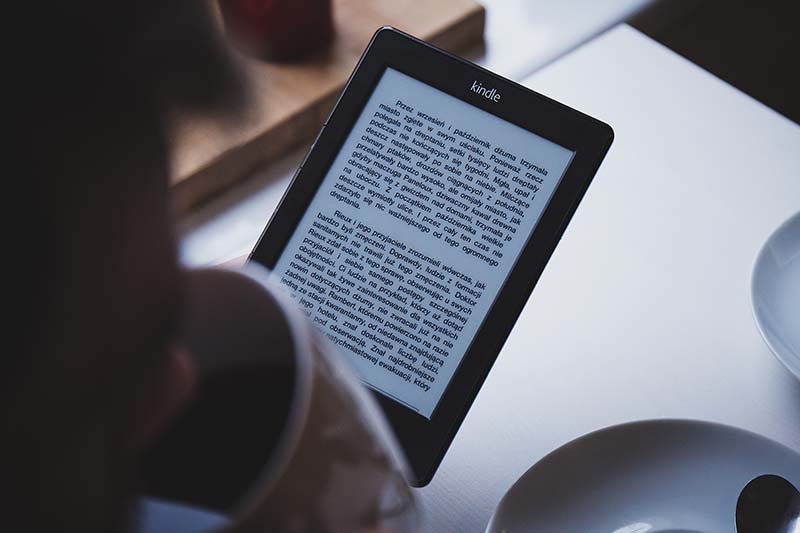 It is highly protective for reading as it uses an e-ink display technology which is just like reading a paper actually it is more comfortable to read on a Kindle than an original book. The screen is the most significant part of an e-reader, the display of Kindle is highly responsive to swipes and finger taps which will be amazing for usage. It has a crazy long battery life that can withstand up to six weeks also charges quickly with a Standard Micro USB cable.
Mirrorless Camera
Mirrorless camera stands high in digital photography and especially in travel photography. Using a Mirrorless camera is the best option to up your travel game. Traveling is a fun-filled activity where we love to capture all the best and funny moments. These cameras offer great image quality and have the option to change lenses but it's expensive than a smartphone but worth the money. Mirrorless camera has upgraded now and it started to replace DSLR cameras, it has become the premier choice for travel photographers throughout the world.
Noise Cancelling Headphones
Travelers must have noise cancellation headphones in their backpack to stay free from the noisy environment. For music lovers, this gadget could be a treat as they can enjoy the entire trip with music and get refreshed. It allows you to hear fuller and more vibrant sounds at a decent volume level for your hearing. You can wear headphones on airplanes, or while driving to improve the focus and to stay attentive.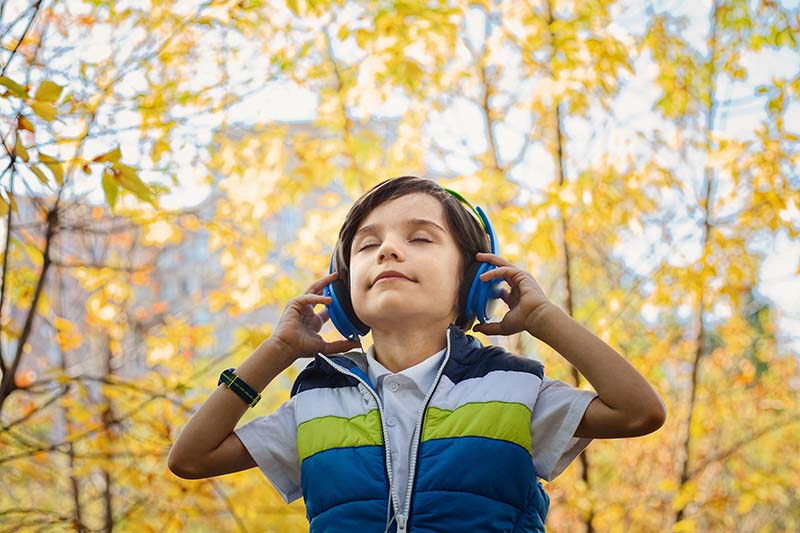 Some of the benefits of Noise Cancellation Gadget:
Blocks annoying noises
Gradually reduces the volume levels of your audio
Protects your hearing
Reduce Stress levels
Improves the quality of sleep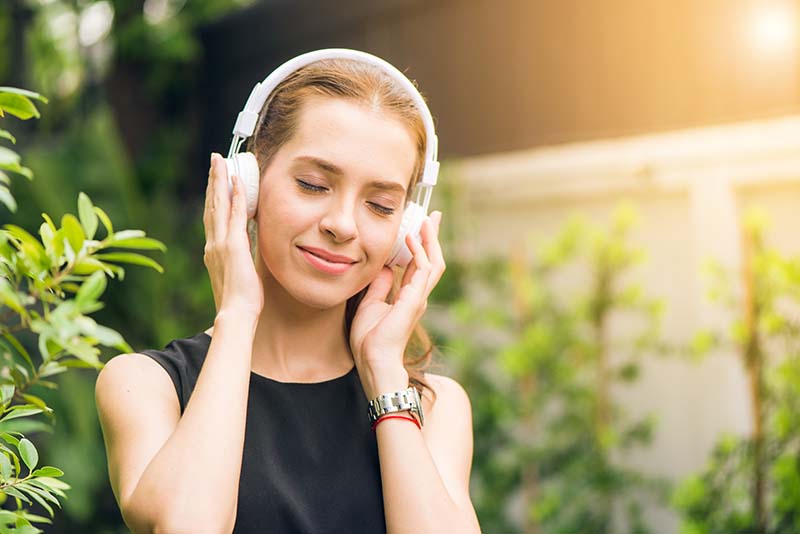 If you travel on an airplane or a bus, the noise from the surrounding can disturb you, in such cases; the noise-canceling technologies can reduce the impact of sound and keep you calm as well as focused. If you focus on the audio then this is totally worth the investment, make use of it and enjoy your trip peacefully.
Weatherproof Phone Case
If you love to enjoy your time under the water without leaving your smartphone then a waterproof phone case is needed. Even if you don't plan for diving, a waterproof case is a must-have accessory as it can protect your electronics without any damages. It blocks the water from entering inside the phone and thus it keeps your phone safe and secure.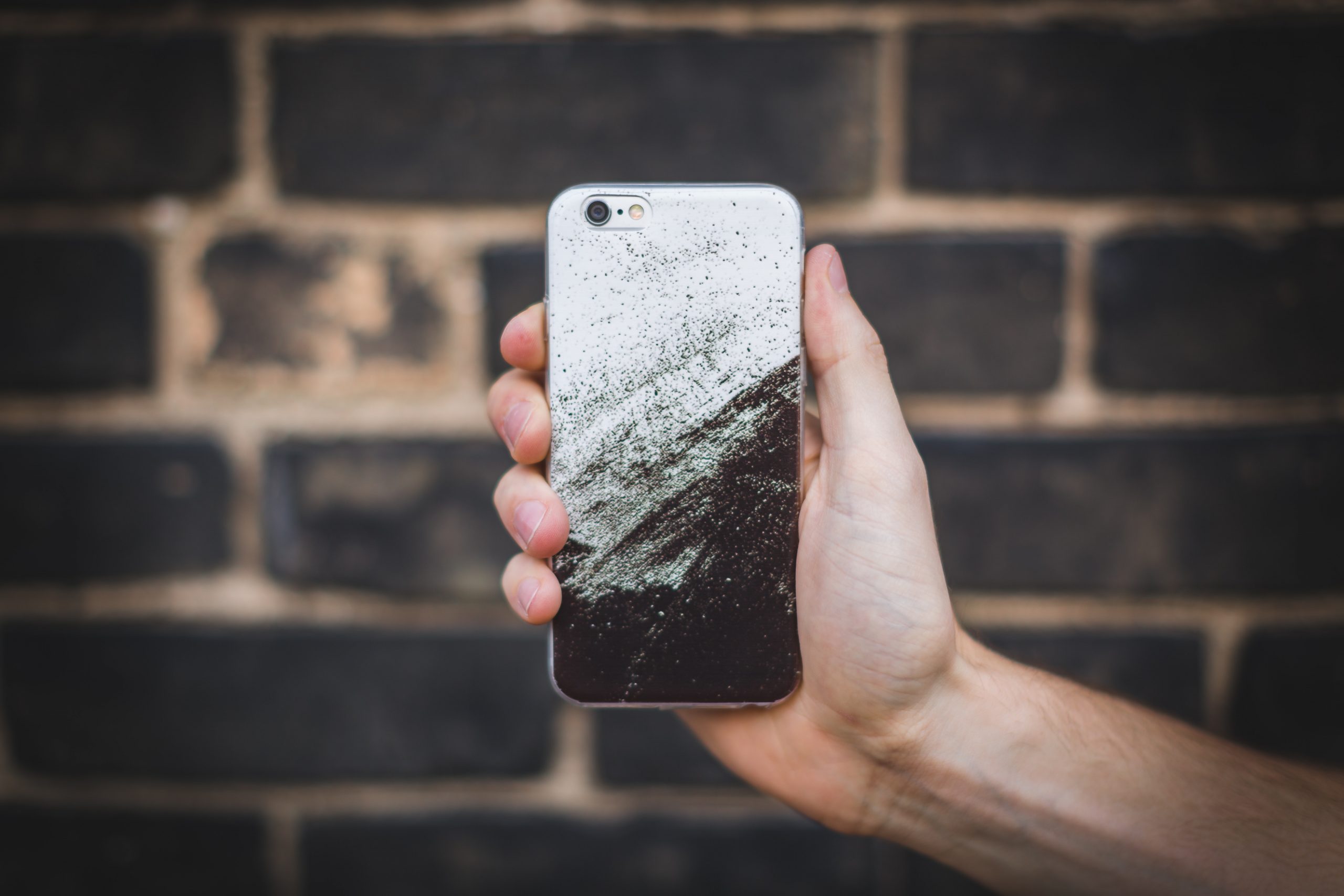 Waterproof case performs well even in any kind of climatic conditions and harsh environments; you can go outdoors or hiking trails or excursions without any worry. It's possible to keep all your credit cards, cash, ID, keys and other important documents within the pouch while you take a dive. Taking underwater pictures is an amazing experience; with this case you can enjoy the activity.
The touchscreen works well and captures crystal clear images; it may turn out awesome and amaze you.
Power Banks
Portable chargers and power banks are the most popular electronic gadgets in recent times; as we are addicted to the electronic lifestyle it's smart to run along with that. For travelers, power banks are a boon because you can recharge your devices wherever you go, this gadget will solve your flat battery issues.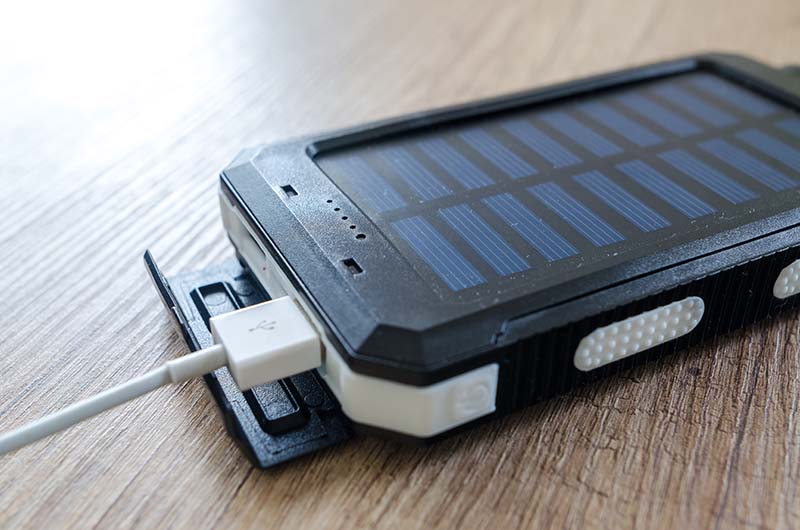 A good quality power bank will elongate your battery's lifespan; it is also very convenient to carry around.  There are different types of power banks including solar power banks, and universal; so it's based on your choice to pick the right one for your travel. If you use a power bank for the first time just check out the user's manual and proceed; the time needed to charge the power bank completely depends on its capacity and charging levels. With a high-quality power bank, you can feel better in any situation.
5 Tech Essentials – Wrapping Up
I'm damn sure that all the above-mentioned travel essentials will make your trip comfortable and convenient. Pack the necessary gears and make your travel up to the next level!!!