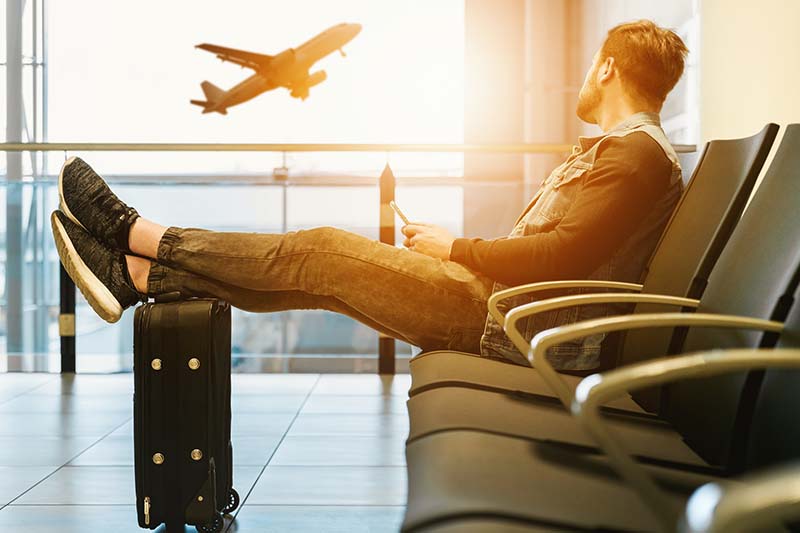 We all like traveling because there is nothing like driving across a new country; or making it through a flight that takes you to the luxurious beach. Another great part of traveling is going through the local shops; or visiting a market where you can look for some bargains. While it sounds like a great adventure, it is always good when you can understand the culture or say something in a foreign language. It may be easier if you have learned the language at school; or taken the course at the university; yet what to do if you are lost or need help? Luckily, there are great translation apps that offer their assistance anytime, anywhere! While such solutions are not perfect, it is a great way to communicate and learn. Listed below are the 10 best translation apps for travel that can be of use anywhere in the world.
Top 10 Translation Apps When You Travel
While none of these applications will turn your phone into a perfect interpreter, they offer quite a lot and help most travelers to get by. Considering the constant improvement of each application, you can choose the one that fits your situation best.
Google Translate
Although it has several shortcomings, it remains the most popular translation app. It is not only because it is free and supports up to 103 different languages but also because it supports voice, images, and even handwriting, which is very handy when someone leaves you a note.
iTranslate
There are several versions of this popular translation software, yet the flagman is the one that makes it into our top list because it offers the most for all situations. It has 100 languages that can be accessed online with 16 of them being available for offline use when you have no Internet access. It is especially important for travelers. While the application is free, you have to pay up to $5 for all features.
SayHi
When you do not want to type anything, just talk into your phone and get things done. This cute application supports up to 90 languages. What makes it even more special is that it includes dialects, so you can adjust the program according to a region, so all the expressions are translated right. The secret weapon of this app is that you can also change the talking speed of what it translates, so it plays back slower or faster.
Papago
If you are after Asian languages, this app is your best bet! It handles Korean, Chinese (both simplified and traditional), Japanese, Indonesian, Thai or Vietnamese. It also works well with Russian. While it supports German and Spanish among other languages, the Asian part of the world is where it excels. You can work with text or voice recordings. What makes it cool is that two people can talk into the app at the same time and have the application translate it for you. Photos, handwriting or any text can be handled offline. It is free and also has a version for kids, so if you travel with a child, get this special version.
iTranslateVoice
It is your perfect friend when you need to say something quickly and let the foreign taxi drivers or shopkeepers know what you want in 40 different languages. Just record yourself and have the app process your voice immediately. Moreover, record someone talking and have it translated right away. There are both free and commercial versions. Pro subscription is $39.99 per year.
Microsoft Translator
It is the best choice for business travelers because it contains specific dictionaries and expressions that are used in Economics, Finances, Banking, or Business Management. Supporting up to 60 languages, this app also lets you connect over 90 people at the same time as you travel. It even lets you split the screen for live conferencing. As for offline use, it has translation language packs that can be installed. It is also a great learning tool since there are pronunciation guides.
Speak & Translate
If you are looking for something special that supports less common languages, choose this app that supports 117 languages and has 54 voice algorithms. It supports the majority of Apple devices, so you can sync images and text. Read your translations, learn the language, and check yourself for grammar rules. You can spend $6.99 monthly or pay $38.99 per year.
Trip Lingo
Unlike other apps, it also supports translation slang and expressions that foreigners usually misunderstand. It has formal versus informal translation types that are divided into 4 different levels, depending on the situation. A perfect solution for travelers who want to learn some cultural background.
TextGrabber
Best for quick translation on the go. Just point your phone's camera to the unknown foreign text and have it translated! It works wonders when you are trying to cook something in Vietnam or make your custom Sushi dinner!
WayGo
Now when you are in Asian countries, the best way to translate images is by using this application. Fully available offline, it supports Chinese, Japanese, and Korean. The best for shopping or restaurants!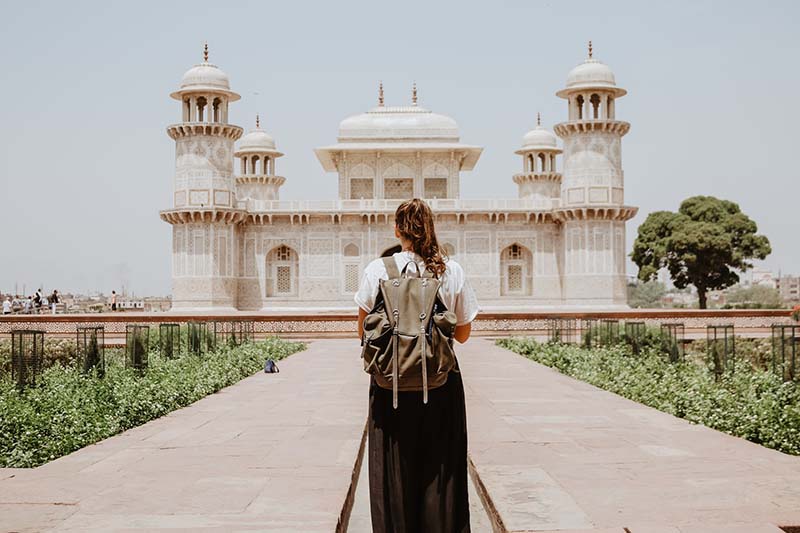 Tourist Guide Tips
Most translation applications for traveling contain basic vocabulary with a chance to add language packs for business, healthcare, legislation or even archaeology. Yet, things are rather dim when it comes to tourist guides and special translation solutions that would help get through the famous sightseeing locations.
Thankfully, it is possible to develop such applications these days that would act as translation guides for the tourists as they visit the most popular places. Take time and read reviews at Word Point, so you can find professional translators to develop an app that would suit a particular country, it's culture, and relevant language terms. When done correctly, such translation assistants will fill in an important niche in the world of international tourism.
Best Translation Apps for Travel – Conclusion
I hope the information above on 10 best translation apps for travel was of help. If you have any questions, or need any other details, please feel free to ask in the comments section below, or at our Community Forum, and I will be glad to answer.